Style. Adventure. Growth.
So glad you've found your way here! I mean that. There are all kinds of paths to take. I'm glad ours have crossed.
I am brand new at this thing called blogging. I love to create, writing is another outlet for that. Queen City Gypsy is meant to take all the little life nuggets I've experienced, turn them on their head, expound on them, reflect on the, grow through them, and come out a better person. I hope you will find some inspiration, something that speaks to you here. Whether its a slice of peace, a breath of passion, or a shift in mentality; I hope I've helped alter your day in positive way.
Enjoy xo,
Rachel
Photography / Mitch Jamieson
Photography / Hannah Kathleen
Jewelry / Indie Twenty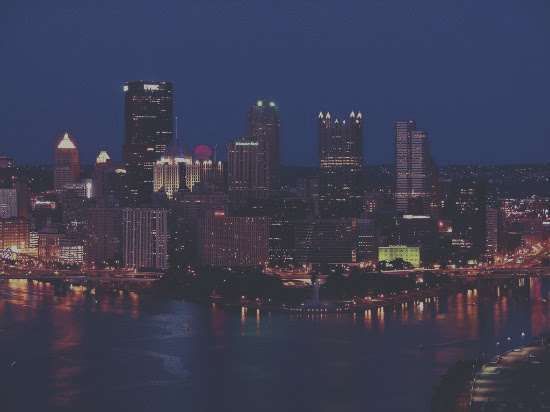 August 5/6th, Sat/Sun Eden Corn Festival Eden, NY
August 6th, Sunday Veg Fest LaSalle Park
August 19th, Saturday Jack Craft Trade Fair Outter Harbor, Buffalo, NY
August 25/26th, Fri/Sat Night Lights Music Festival Blue Heron Grounds